All Things Smash
A Super Smash Bros. Community
Learn More
Shoutout to the Smash Community!
---
This is a fan-site dedicated to all those who are looking for more of the information buried deep within the Smash Ultimate code. While the game can easily be played casually without much more instruction than the initial load screen, in order to play competitively there are many minute details a player must learn in order to have the best possible chance to win. Sleeping on some of the techniques contained within the game is only hampering your abilities. Check out the sections below to begin your journey to becoming the next Smash God!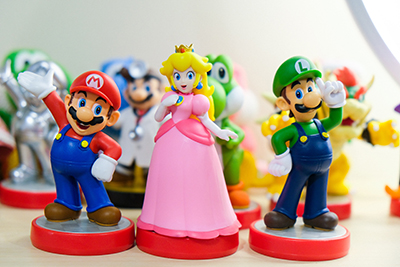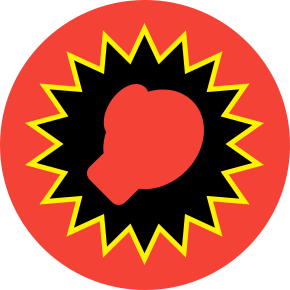 Fighting Basics
---
As with practically any skill, learning the fundamentals is arguably the most important part of mastering your craft. Super Smash Bros is designed to cater to all players, though Ultimate is the closest iteration to Melee for allowing elite players to utilize advanced techniques to dominate other players. Knowing how to effectively combo with your main, as well as how to defend yourself from punishing situations are a few key areas to focus on when learning to play Smash.
Learn More
Fighter Guides
---
Whether you've already picked a main, or are looking to pick a fighter you'll enjoy, learning about the fighters is extremely valuable knowledge and essential if you're planning to play competitively or in Elite Smash. From the damage percentage dealt by each move, and the weak and sweet spots where applicable, to advanced theory on individual fighting styles, this section is worth revisiting as it will likely be the most dynamic due to changes and discoveries over time.
Learn More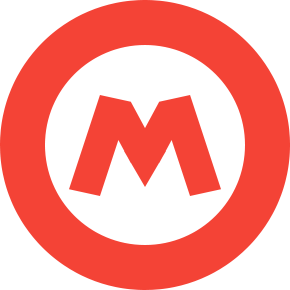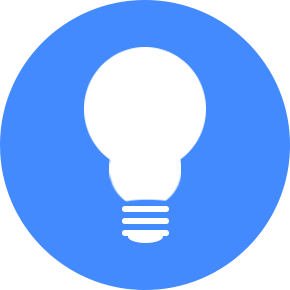 Tips & Tricks
---
Once you've mastered the fundamentals of Smash, you may find you've hit a plateau. At this point you should consider adding some of the advanced techniques hidden within the game. We recommend picking one or two at a time, and like the fundamentals, dedicate some time to mastering them and reaching that plateau before moving on to adding new skills to your toolkit. Using this strategy, you'll find these newly mastered abilities will come naturally and without thought, providing you more time to read your opponents actions.
Learn More
Videos & Channels
---
In the age of social media and video streaming, it's easier than ever to find the information you're searching for. The best part of platforms like YouTube is the authenticity of much of the content as it's coming from individual people rather than large corporations with investors to please. We've searched for some of our favourite videos, channels, and streamers to help you immerse yourself in the Smash Community. If you're a newcomer, or you've been around since Smash 64, I encourage you to do your best to be active and contribute within the community. We've taken these games to a place I don't think any ever imagined in the beginning, and I see a very bright future ahead!
Learn More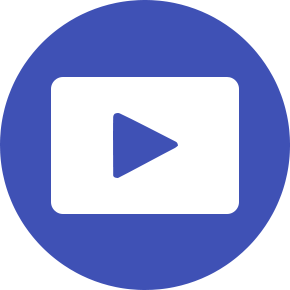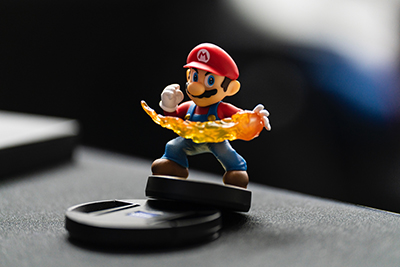 Thank You For Reading!
I hope that you enjoyed this guide for Super Smash Bros Ultimate, remember to check back if you run into another question as the site is constantly being updated. I've spent many hours building this site and I hope you've learned something while here. Also, if you have any feedback, please refer to the Contact Page, I would love to hear from you to learn how to make the site even better!
Contact Me