All Things Smash
A Super Smash Bros. Community
Scroll Down
Min Min Springs into Action!
---
Nintendo has released information about the first DLC fighter as part of the second Fighters Pass, Min Min from Arms for Nintendo Switch. I wasn't sure what to expect from this character, as I've never had a chance to play the game, but the video from the presentation has me excited to test things out. We can also expect a Vault Boy (Fallout) costume for the Mii Gunner, which may give Sans a run for his money. June 29th can't come any sooner!
Learn More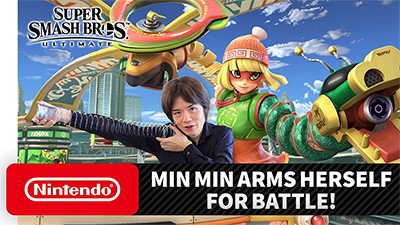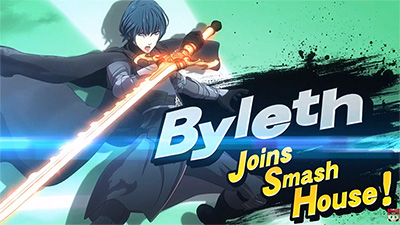 Byleth Joins the Battle!
---
I know what some of you are thinking, "Oh great, another Fire Emblem character". This was one fairly expected considering the release of Three Houses, though I do wish it came earlier in the pass. Regardless, as a lover of weapon-users, I'm sure I'm going to have plenty of fun with Byleth. The way they were able to incorporate the Heroes' Relics into the game is pretty cool, I have to admit!
Learn More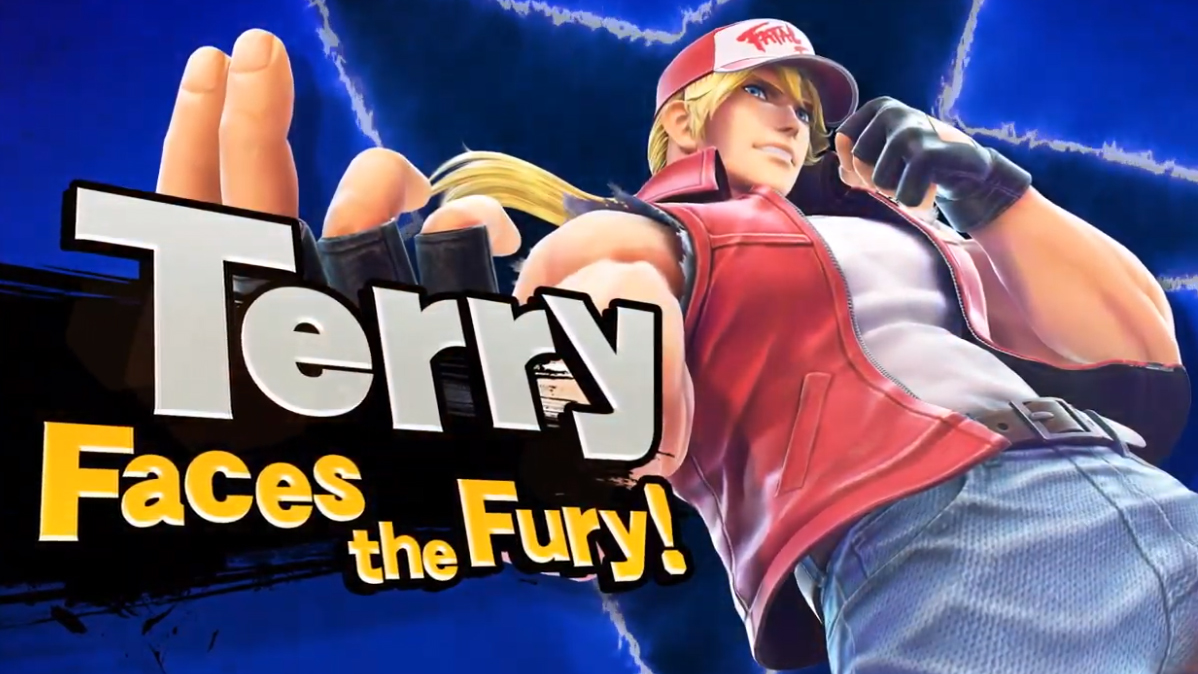 Terry Bogard Has Appeared!
---
Nintendo has released the fourth DLC fighter being as part of the Fighters Pass, Terry Bogard from the Fatal Fury series. If you haven't already given him a whirl, I would certainly recommend it. He has quickly become my favourite punching-fighter, as he fits nicely into my bait and punish playstyle. If you're unfamiliar with this character, or feel it's a lackluster addition, just remember what makes SSBU special. It's a collection of some of the finest characters and moments in gaming history, and representation is an extremely high honour. If you aren't versed in the history of Smash, you might not know that it was while playing an SNK game and destroying his opponents that Sakurai initially came up with the concept of Smash. So to revitalize an old legend from the arcade era, and to pay homage to the roots, I believe Terry Bogard is an excellent addition to the roster.
Learn More
Banjo is Here!
---
Can we please take a moment to reflect on how amazing the developers have been to us with SSBU. Growing up as a kid I would spend endless hours playing Banjo Kazooie / Tooie and I've always dreamt that one day Banjo would join the roster. Well here we are, another one of the endless amounts of wishes Nintendo is granting through Smash. If you follow the game on YouTube or Twitch, you may have even seen the battle between Banjo and Sans (sorry Mii Gunner) and questioned if this is even real anymore!
Learn More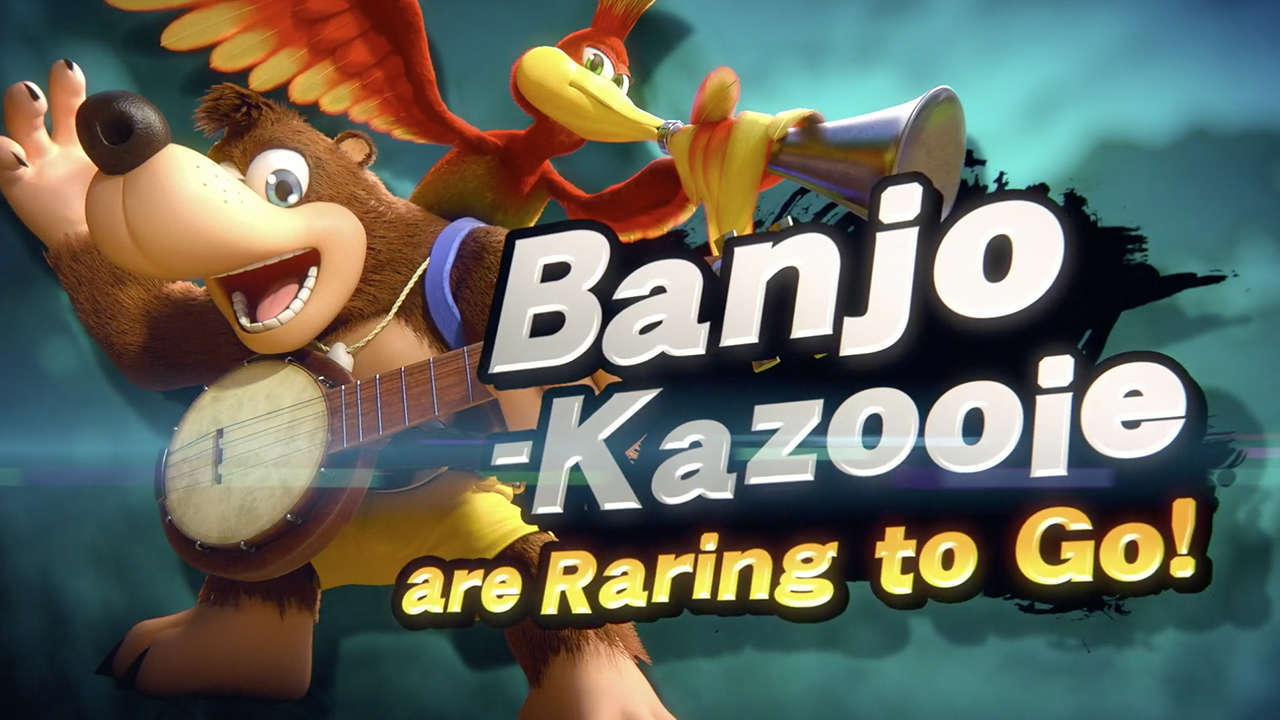 Sans Fighter Costume
---
This is probably the coolest looking mii costume that they've released so far and with the additional soundtrack is officially the first costume pack I've purchased (well along with the Team Rocket pack since I splurged). For all of you out there who don't want to cave in and spend money, using your Nintendo points from game purchases is a great way to justify acquiring the costume for yourself!