---
Nothing to Show
Damage Table for Charizard
Smash Attacks
Neutral
Neutral SS
Neutral WS
Special Attacks
Neutral
Neutral SS
Neutral WS
Air Attacks
Neutral
Neutral SS
Neutral WS
Forward
Forward SS
Forward WS
Other
Pummel
Up Throw
Down Throw
Forward Throw
Back Throw
Air Grab
Air Grab SS
Air Grab WS
Floor Forward
Floor Back
Floor Trip
Edge
Special Move Breakdowns
---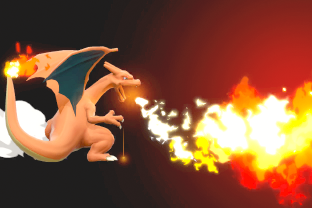 Flamethrower
Attacks opponents by shooting fire. The direction of the fire can be changed with the control stick.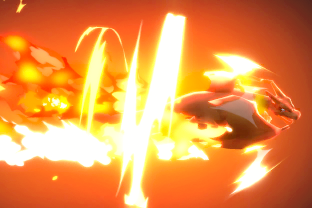 Flare Blitz
Charges forward, engulfed in flame, and explodes. It's so powerful, even Charizard takes damage!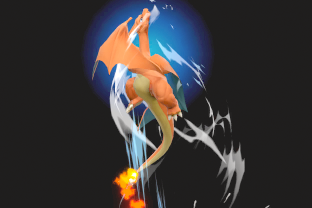 Fly
Spirals into the sky. Can hit opponents multiple times while soaring upward.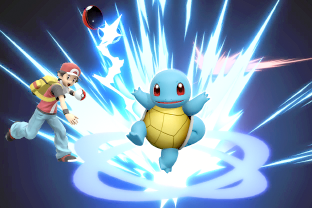 Pokemon Change
Switches to Squirtle. Immune to damage initially, but become vulnerable if used repeatedly.