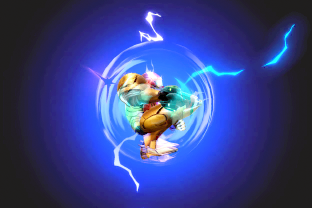 Screw Attack
Hits opponents several times while spinning up into the air.
A quick startup makes it a good out-of-shield option. The aerial version gains distance slower, but is a good kill option near the upper blast line.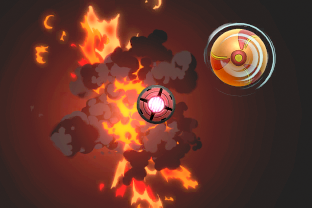 Bomb
Drops a bomb in Morph Ball form. Flies upward if hit by the explosion.
Can be used to force an opponent to shield, for spacing, to edge guard, for recovery, or to break shields when combined with a full Charge Shot.