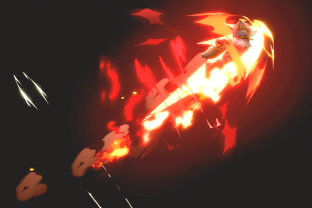 Fire Fox
Rockets skyward while engulfed in flames. Can change the direction while charging.
Useful recovery option, and the fire can detonate items like bombs. Can stage spike opponents trying to recover. Considerable end lag renders Fox helpless if not used properly.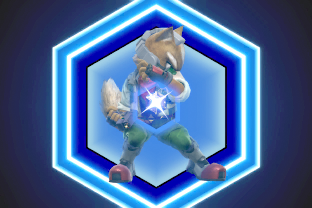 Reflector
Shields and reflects projectiles, upping their speed and power.
Damages opponents on activation with a weak semi-spike angle. Quick startup, intangibility frames, and a low knock back make this move effective for combos, edge guarding, escaping combos, and more.