---
Damage Table for Mewtwo
Smash Attacks
Neutral
Neutral SS
Neutral WS
4% (Hit 1)
1% (Loop)
2% (Last)
2% (Hits 1-3)
10% (Hit 4)
N/A
16% (Arms)
20% (Blast)
N/A
Special Attacks
Neutral
Neutral SS
Neutral WS
2.5% (Uncharged)
25% (Full Charge)
N/A
1.15% (Hits 1-7)
1% (Throw)
1.4x Reflection
Air Attacks
Neutral
Neutral SS
Neutral WS
1.6% (Hits 1-5)
4% (Hit 6)
N/A
Forward
Forward SS
Forward WS
Other
Pummel
Up Throw
Down Throw
Forward Throw
Back Throw
2%
12%
4% | 5%
3% | 2%
11%
Air Grab
Air Grab SS
Air Grab WS
Floor Forward
Floor Back
Floor Trip
Edge
Special Move Breakdowns
---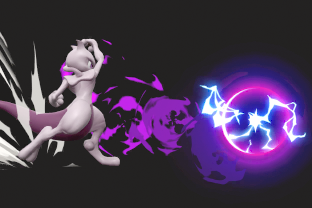 Shadow Ball
Fires an energy projectile. Charging it for longer increases its damage and launch power.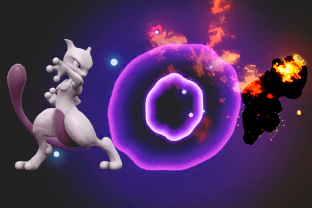 Confusion
Uses psychic energy to topple an opponent in front. It can also reflect projectiles.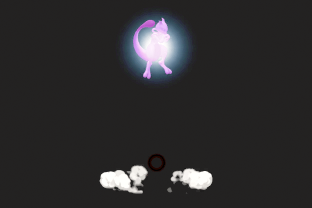 Teleport
Warps instantly to another location. Directional input determines the destination.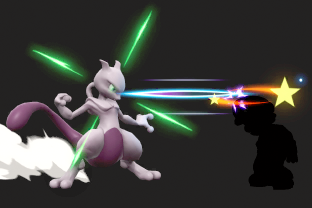 Disable
Makes eye contact with an enemy to stun them. Ineffective when airborne or not facing an opponent.