---
Damage Table for Snake
Smash Attacks
Neutral
Neutral SS
Neutral WS
2.5% (Hit 1)
2.5% (Hit 2)
6% (Hit 3)
4% (Mortar)
14% (Shell)
N/A
12% (Hit 1)
14% (Hit 2)
N/A
Special Attacks
Neutral
Neutral SS
Neutral WS
0.9-3.1% (Grenade)
8.6-9.75% (Explosion)
N/A
7% (Early)
14% (Missile)
7% (Dropped)
Air Attacks
Neutral
Neutral SS
Neutral WS
3% (Hits 1-3)
12% (Hit 4)
N/A
4% (Hit 1)
3% (Hits 2-3)
10% (Hit 4)
Forward
Forward SS
Forward WS
14% (Legs)
16% (Feet)
9%|10% (Late, Legs|Feet)
Tilt Attacks
4% (Hit 1)
11% (Hit 2, Fists)
9%|10% (Hit 2, Body|Arm)
Other
Pummel
Up Throw
Down Throw
Forward Throw
Back Throw
Air Grab
Air Grab SS
Air Grab WS
Floor Forward
Floor Back
Floor Trip
Edge
Special Move Breakdowns
---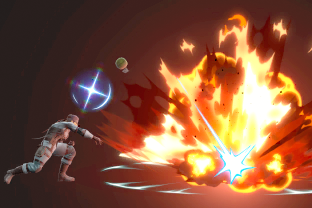 Hand Grenade
Throws a grenade that detonates after a short time. Holding the button can delay the grenade toss.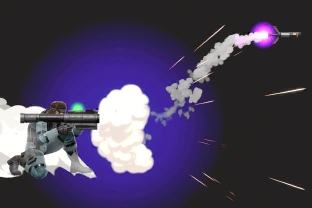 Remote Missile
Shoots a missile that flies forward. The direction can be adjusted while it flies.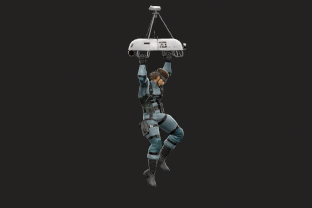 Cypher
Grabs on to a Cypher and flies up into the air to avoid attacks. Pressing down causes Snake to let go.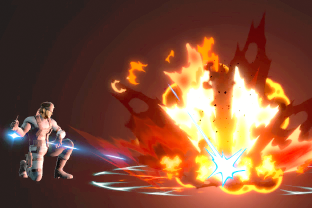 C4
Plants an explosive on the ground or directly on an opponent. Using down special again sets it off.